Seasonal reports
Updated regularly, each report offers a detailed benchmark of Asian cosmetic markets. Our clients are guaranteed the latest product and trend information to better understand the specifics and evolution of each market and keep a competitive edge.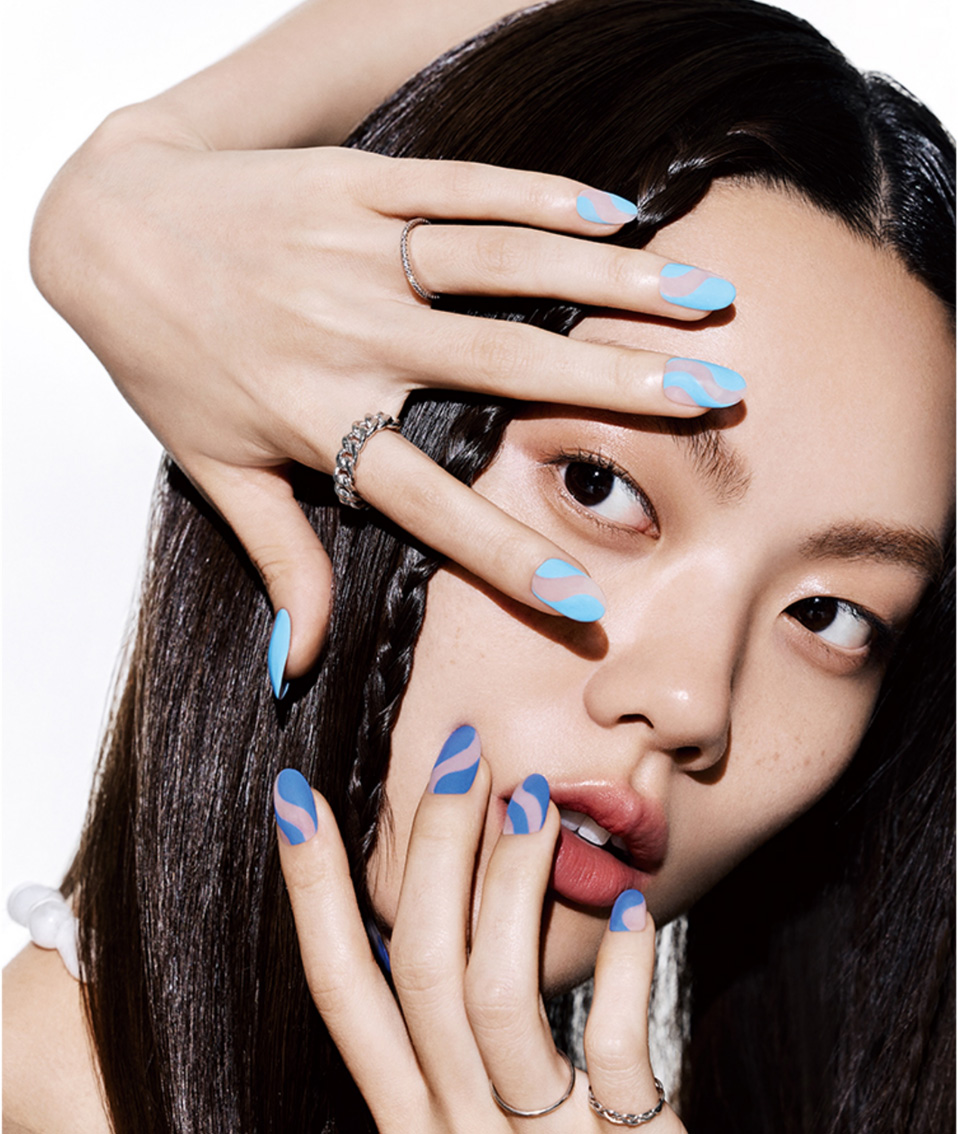 What's up in Asia
Ongoing detailed analysis and updates on all market categories.
Frequency: Yearly, Biannual, Quarterly
Where: China, Japan, South Korea, India, Indonesia, Thailand, Malaysia, Singapore
Categories: Skincare, Fragrance, Body Care, Hygiene, Haircare, Make-up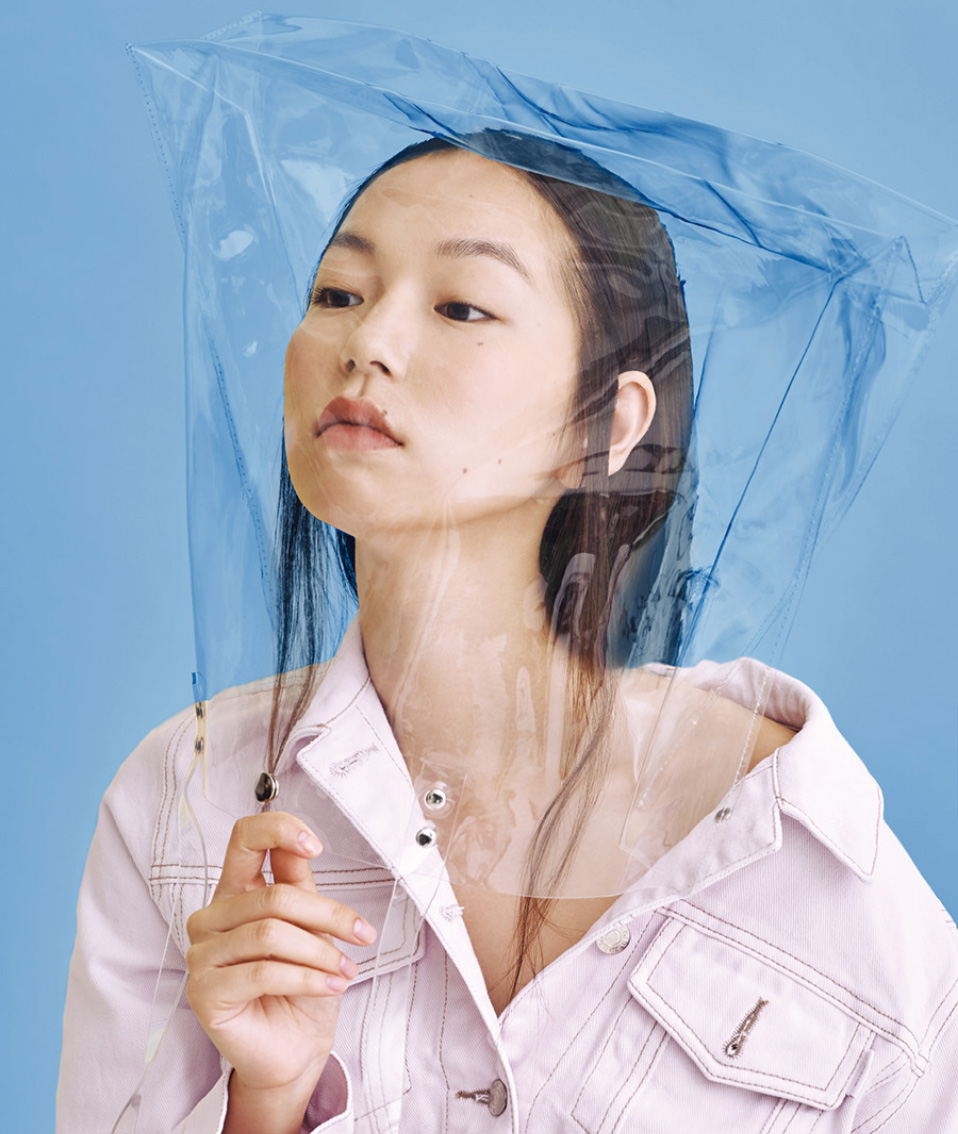 Beautyscope
An inspirational report offering perspective on major consumers trends as seen in recent Makeup, Skincare, Hair Care and Body Care launches in Asia. 
Frequency: Quarterly, Yearly
Where: China, India, Indonesia, Japan, Malaysia, Singapore, South Korea, Thailand
Categories: Body Care, Haircare, Hygiene, Make-up, Skincare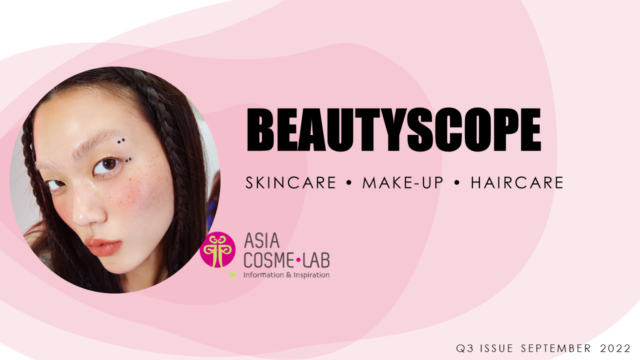 Beautyscope
View report
DISCOVER MORE TREND REPORTS
On-demand Reports are our thing!
Ask us anything about Asian Beauty markets. It's our favorite thing in the world (and we happen to know a lot about the subject).
ASK AWAY