A FRENCH TAKE ON ASIAN BEAUTY MARKETS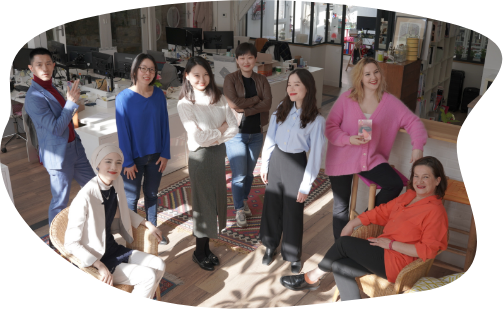 Asia Cosme Lab is the French agency specializing in Asian beauty trends, products and brands.
Consumer knowledge experts.
Trend analysis services and forecasting.
Product innovation consulting.
All based on solid market intelligence.
With over 20 years of insider knowledge, we exist to inspire, empower, and help you become an expert, too.
Our methodology
We build qualitative market studies so you are always up to speed.

Always-on product
innovation monitoring

Daily auditing of press,
blogs, social media

Analysis, synthesis,
recommendations
Our scope of analysis
Japan, Korea, and China are huge innovation labs with distinctive routines, formats and retail experiences.
India, Indonesia, Malaysia, and Thailand are emerging markets with connected populations, an extensive interest in cosmetics, and localized beauty habits.
We interpret these complex yet inspiring markets for you so you truly understand them.
With this knowledge, you are better equipped to create a relevant, innovative – and successful – development strategy for Asia.
Get a  glimpse of Asian Beauty trends since 2003 in our archives.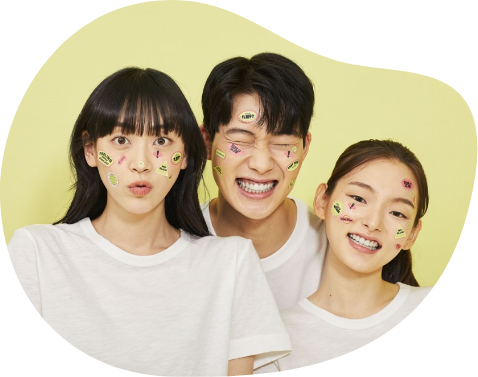 OUR ASIA BEAUTY EXPERTS
Founded in 2003 by Florence Bernardin, Asia Cosme Lab is a multicultural team of Asian beauty experts based just outside of Paris.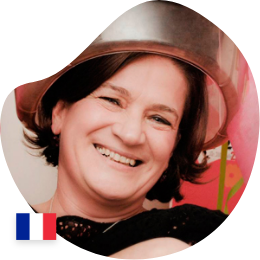 Florence Bernardin
The mind behind the agency
Company founder Florence Bernardin is totally trilingual, fluent in English, French and Japanese (kawaii philosophy included).
Fifteen years at Japanese cosmetics giant, Kao Corporation, fed a lifelong fascination for Japan and Asia in general.
An insatiable curiosity – and 12 to 14 trips to the region each year – give Florence the edge and the ability to source and assess products like no one else. This translates to a truly original and operational take on the cosmetics world.
Florence is recognized as THE Asian beauty expert within the industry.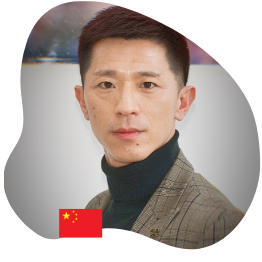 Fei Xu
Senior Project Manager
« I love taking challenges in my life, pushing my limits every time, but never in an extreme way »
#China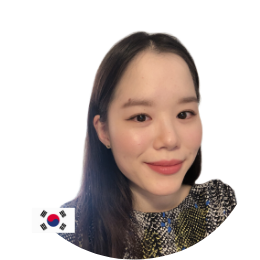 Iris Eun
Senior Project Manager
« Crazy about cosmetics but also about anything sweet – will be seen baking carrot cakes at 11pm on a Sunday evening »
#Korea
Héloise Lefebvre du Prey
South Asia Project Manager
« Loves everything makeup and glitter, and always ready for the next trip ! »
#France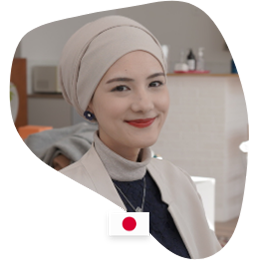 Saleha Karassane
Junior Project Manager
« I enjoy exploring different color analysis in order to match clothing and cosmetics! »
#Japan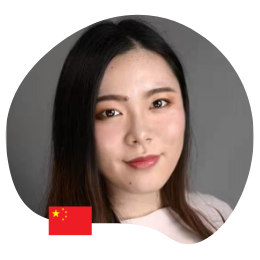 Chenying Yao
Senior Project Manager
Personal sentence: Chenying enjoys travelling but not hiking.
#China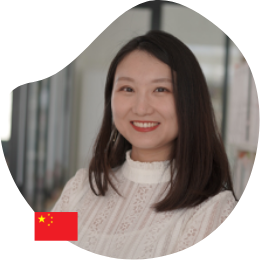 Eva Gu
Junior Project Manager
« Genuine and positive, challenge oriented doer. »
#China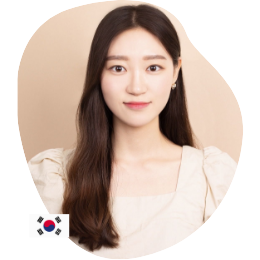 Sungju Hong
Junior Project Manager
"Fragrance lover & Cosmetic addicted , J'adore to share my beauty routine."
#Korea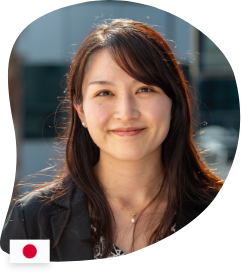 Yuri Sato
Junior Project Manager
"Loving to explore beauty inside and outside"
#Japan

Asia Cosme Lab has over 100 loyal clients all over the world. We work with brands, suppliers, and distributors  from international cosmetics players to the newest indie innovators.

We deliver more than 600 reports each year yet we never compromise on excellent customer service and a short response time.
Let's have a chat about your needs