CUSTOMIZED CONSULTING SERVICES
Guiding brands with product design to be relevant and aspirational in Asian markets.
Let us inspire you!
Shades, formulations, pack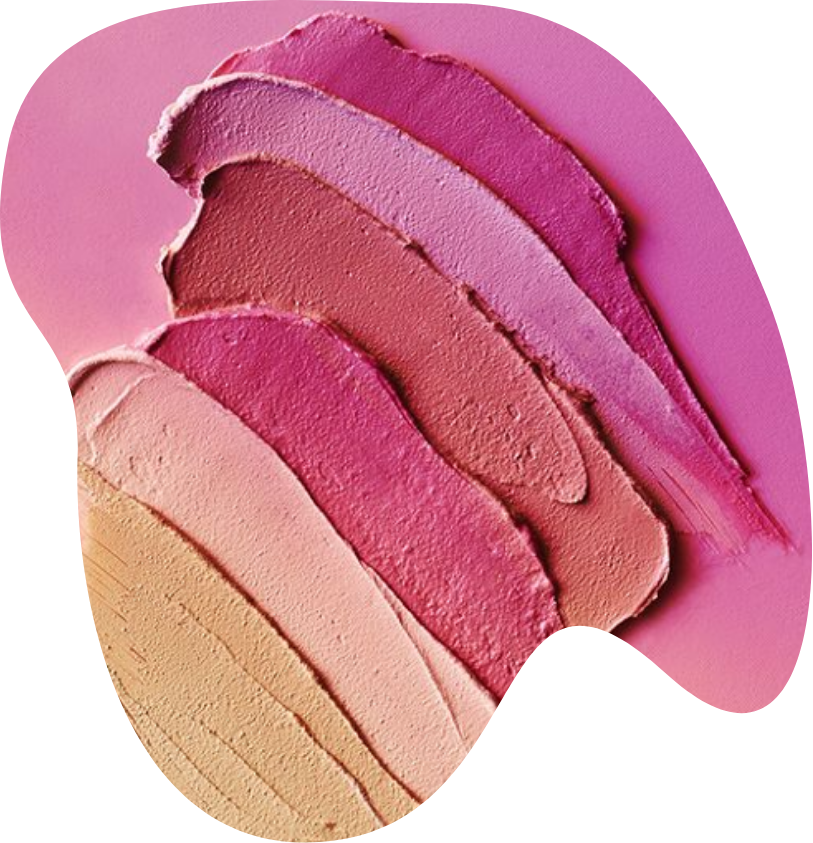 An assessment of a range of client products currently under development. We look at your texture, shades, scent and packaging.
Evaluated by our teams in France in order to meet Asian market expectations.
Texture bar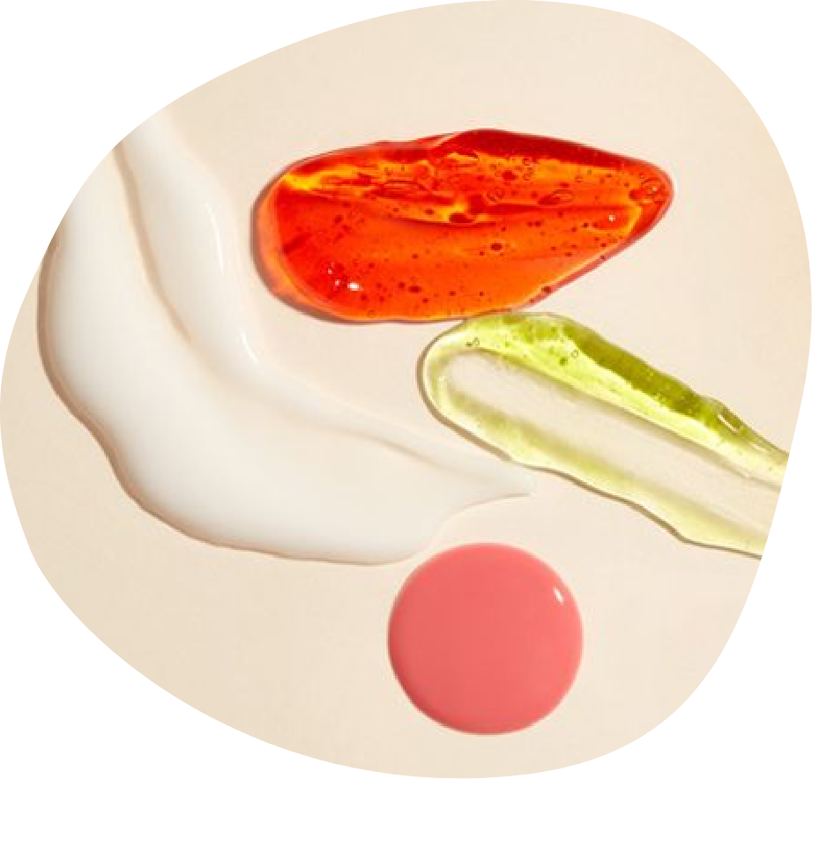 A deep dive into innovative textures by exploring the hottest products. This sensorial workshop offers an inspirational (and hands-on) take on Asian beauty to stimulate the creativity of your current developments.
Brand and product strategy
Focus group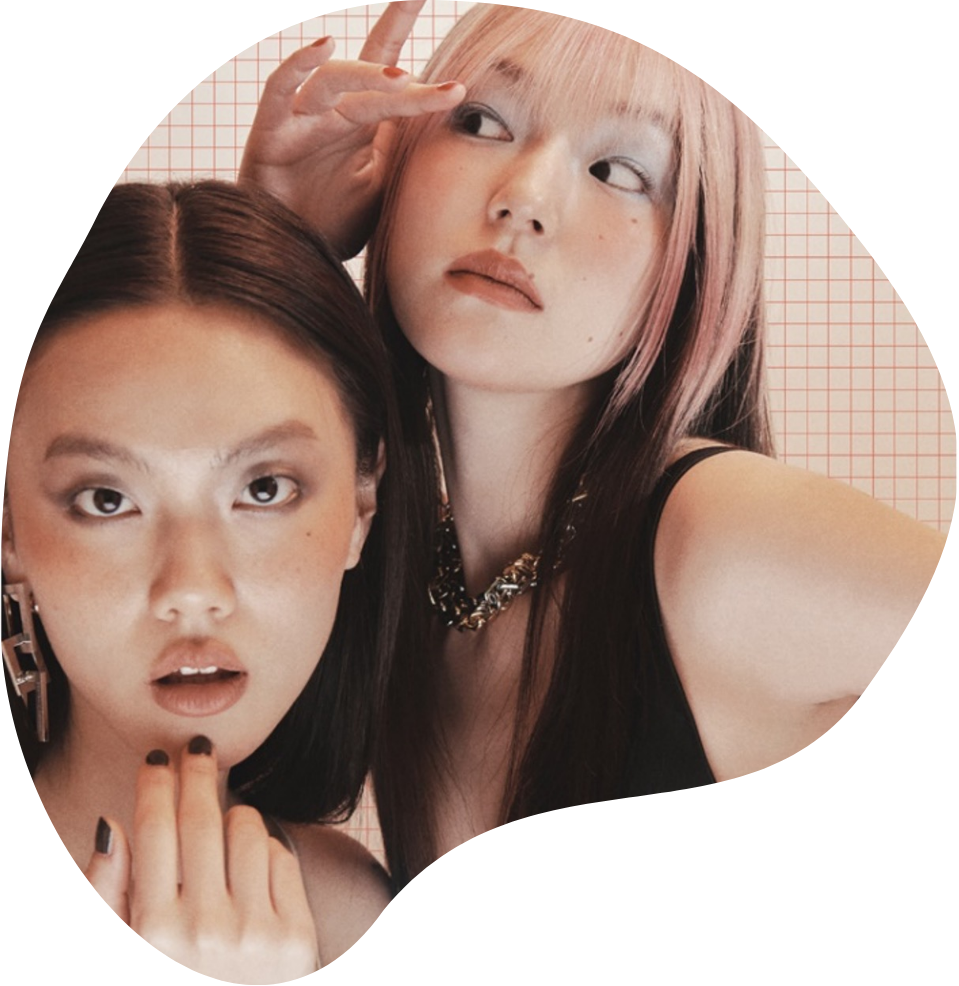 We facilitate the testing of your concept, texture, and/or packaging by a local panel that reflects your consumer target. Receive a translated, Asia Cosme-analyzed report of all insights for an actionable evaluation to help guide your next steps.
ASIA MARKET VISITS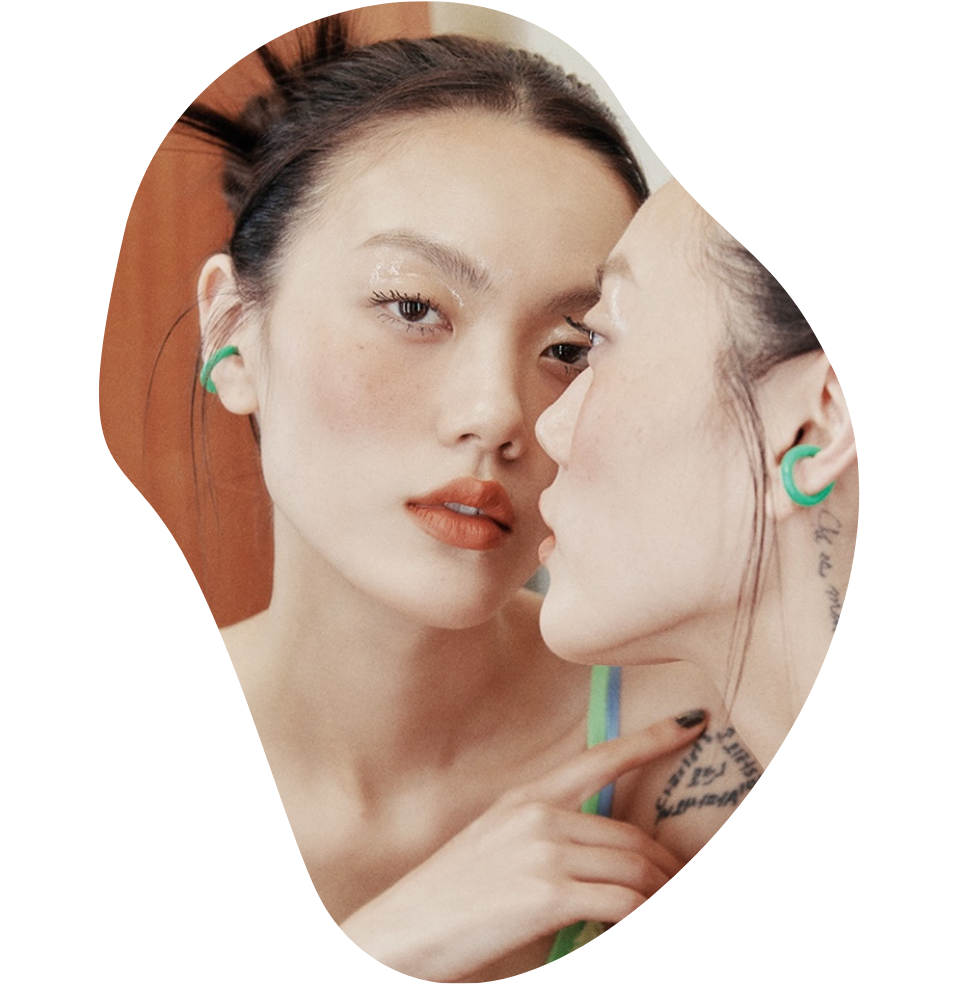 We provide several on-the-ground services to help you experience the region like a local. Retail tours, guided visits around beauty hot spots – we can even organize meetings or interviews with local market experts and key opinion leaders (KOL).
Get one of our bespoke City Guides and discover the newest hip spots when you travel to Tokyo, Shanghai or Singapore…
HUNGRY FOR MORE?
Discover all our latest news and get a sneak peak of our latest reports with some extracts.