Deep dive reports
Covering all major trends and specific beauty categories as well as unearthing micro-trends and under-the-radar market disruptions from Asia.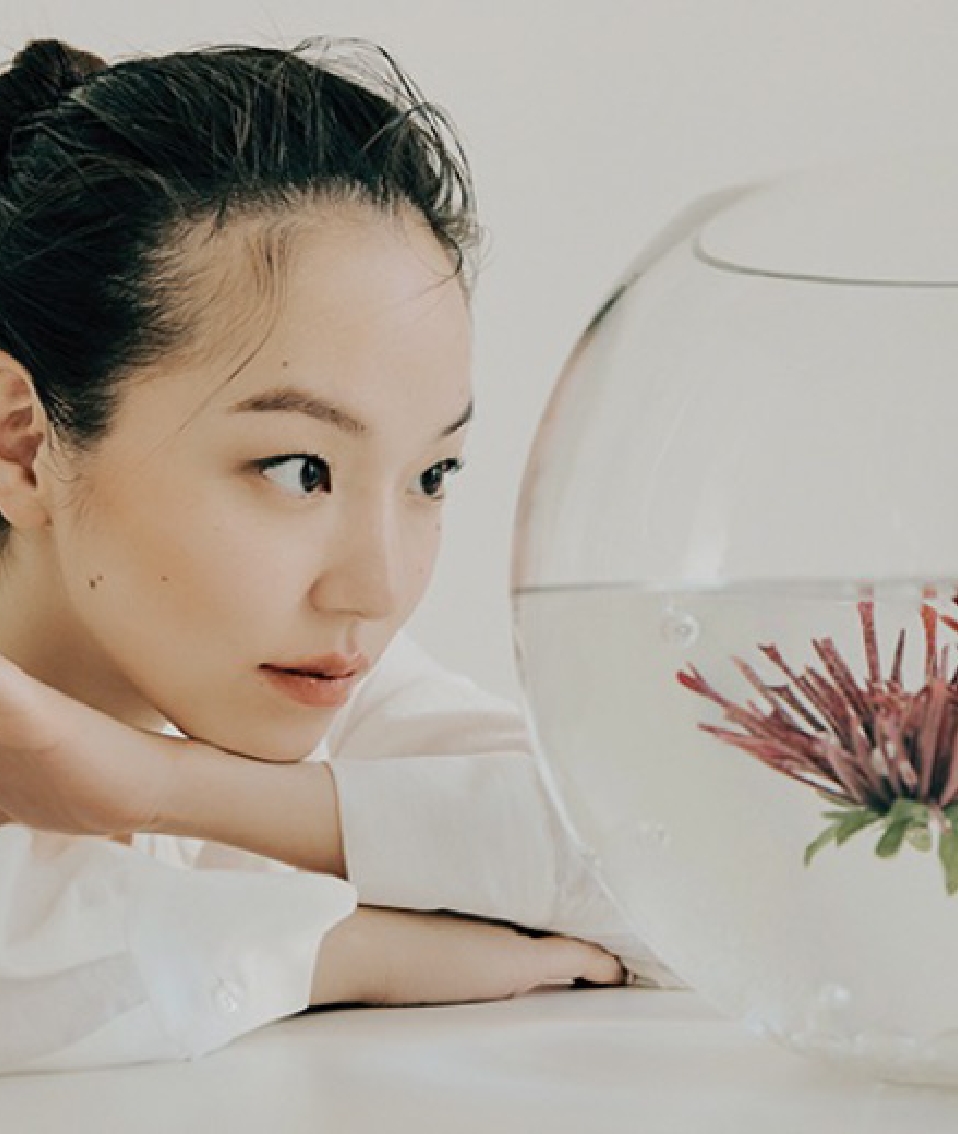 Deep Dives
Our Deep Dive themes (non-exhaustive): Green & Clean, Fragrance Boom, Emotional Beauty, Packaging Trends, Serums in Asia, Derma-Care, Male Beauty, Acne Focus, Nutricosmetics, Scalp Care, Sensitive Skin & Barrier,  Beauty vs Pollution, Luxury Brands, Hot Ingredients, Glow Power, Silver Generation… If you don't see what you are after, please reach out.
Frequency: Yearly, Quarterly, Biannual, Yearly with updates
Where: China, Japan, South Korea, India, Indonesia, Singapore, Thailand
Categories: Skincare, Body Care, Haircare, Make-up, Fragrance, Men's Beauty
DISCOVER MORE TREND REPORTS
On-demand Reports are our thing!
Ask us anything about Asian Beauty markets. It's our favorite thing in the world (and we happen to know a lot about the subject).
ASK AWAY