Country beauty landscapes
A country by country review, our Landscapes run you through local beauty specificities and "quirks".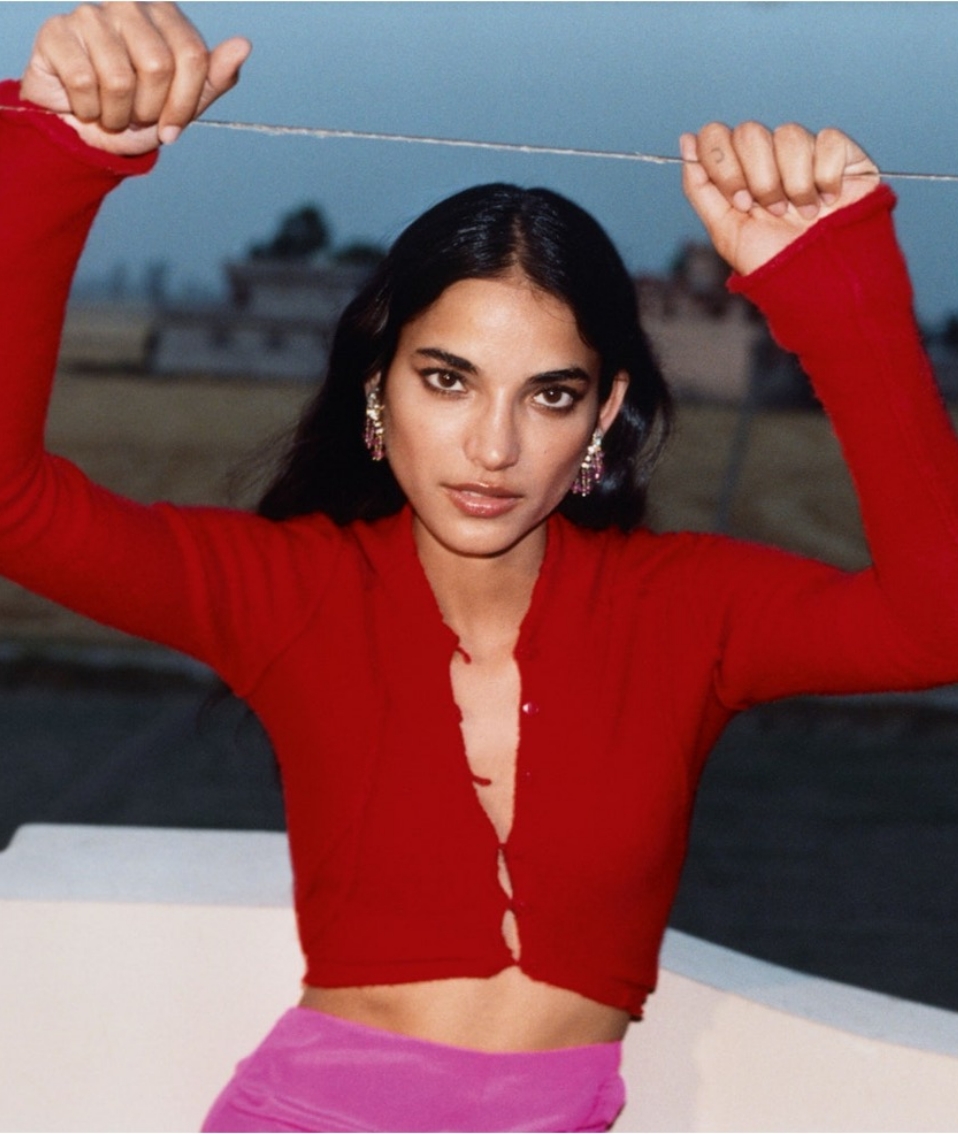 Country beauty landscapes
Get familiar with local beauty traditions, routines, consumer insights, and concerns. We decode major trends via brands' communications and recent product launches in each market.
Frequency: Yearly, Biannual
Where: India, Indonesia, Thailand, China
Categories: Body Care, Fragrance, Haircare, Hygiene, Make-up, Men's Beauty, Skincare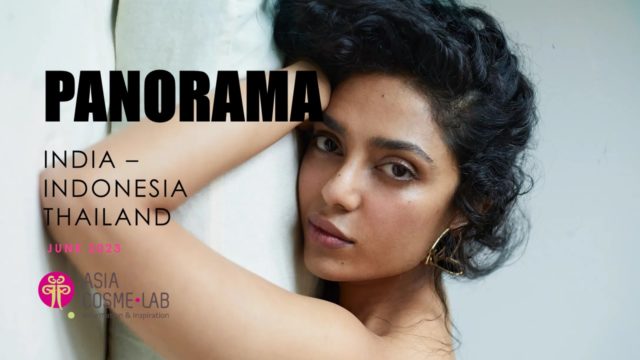 COUNTRY BEAUTY LANDSCAPE SOUTH ASIA
View report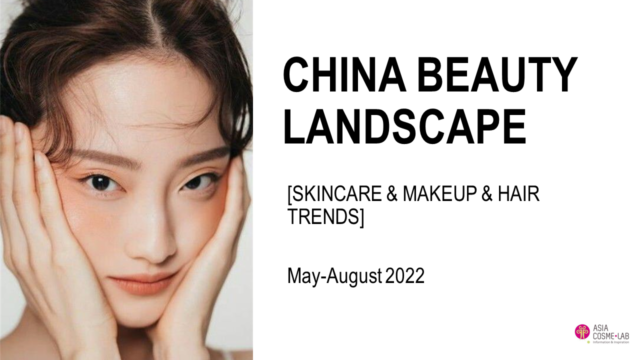 COUNTRY BEAUTY LANDSCAPE CHINA
View report
DISCOVER MORE TREND REPORTS
On-demand Reports are our thing!
Ask us anything about Asian Beauty markets. It's our favorite thing in the world (and we happen to know a lot about the subject).
ASK AWAY