Explore our latest reports, our conferences and news
On-demand Reports are our thing!
Ask us anything about Asian Beauty markets. It's our favorite thing in the world (and we happen to know a lot about the subject).
ASK AWAY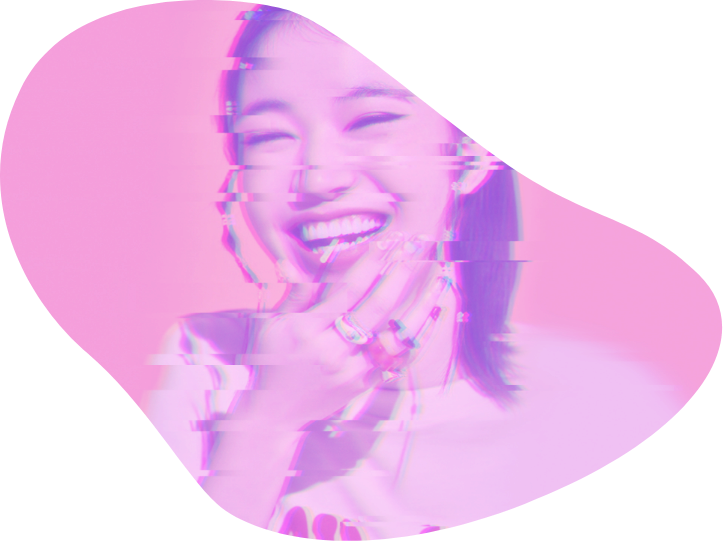 Asian Beauty
Decoder sign-up
Get free insights on hot topic(s) coming from Asian beauty markets once a month, directly in your inbox.
Thank you for your registration!