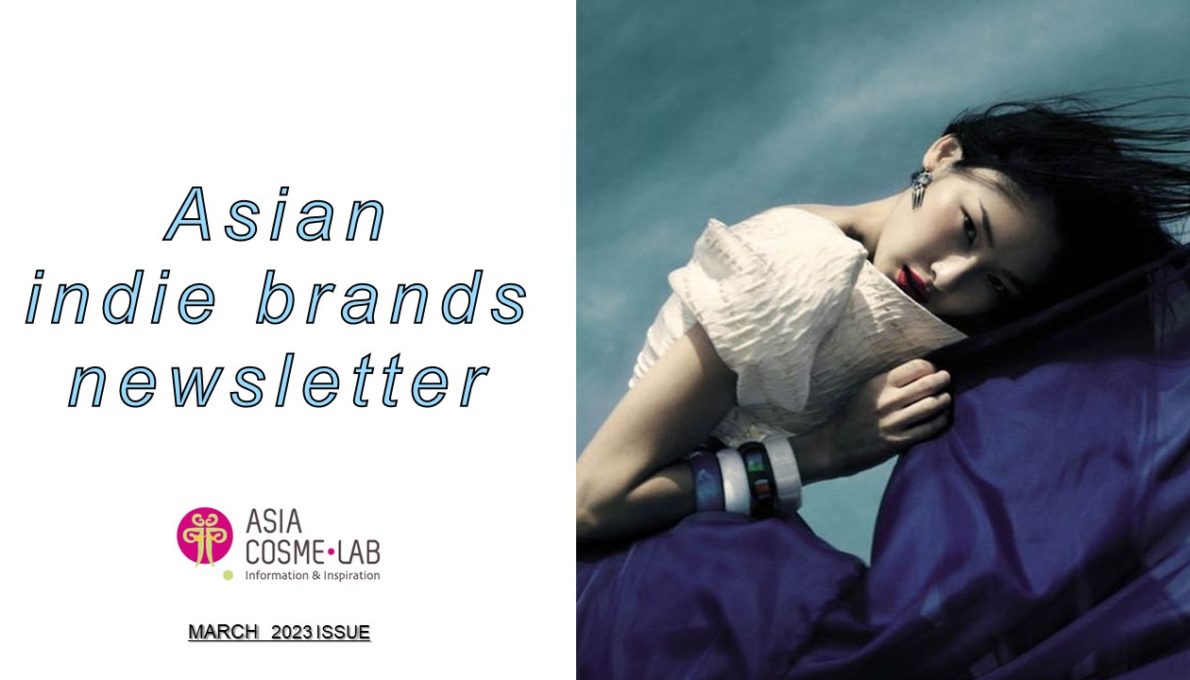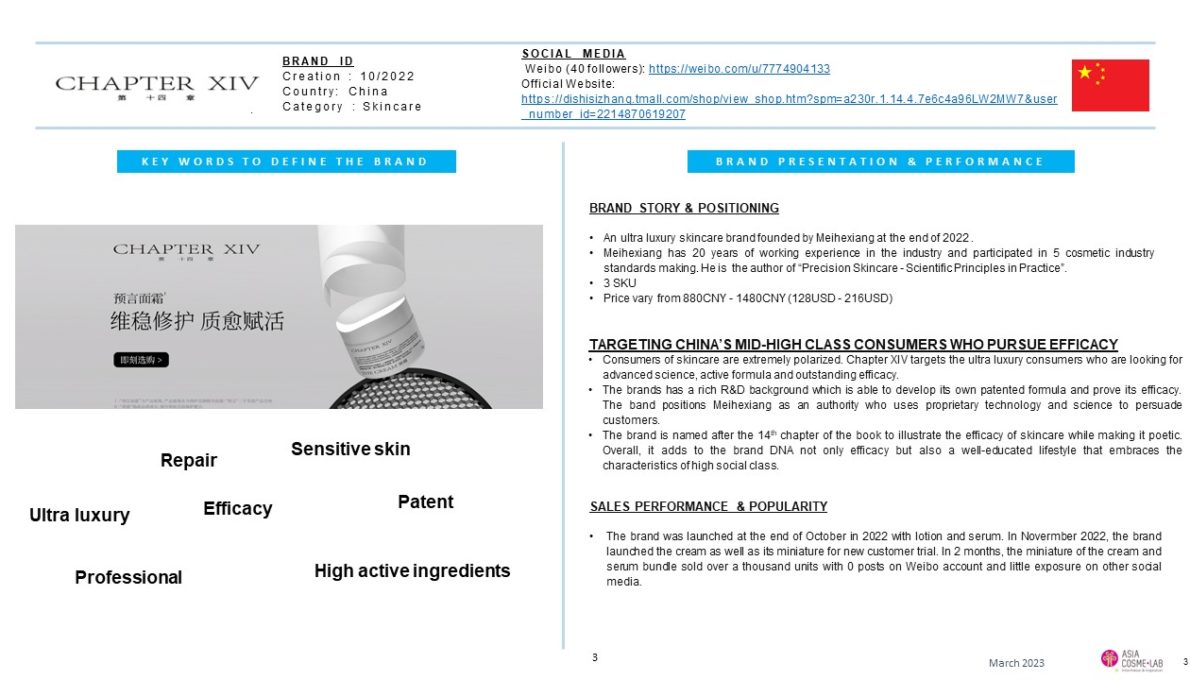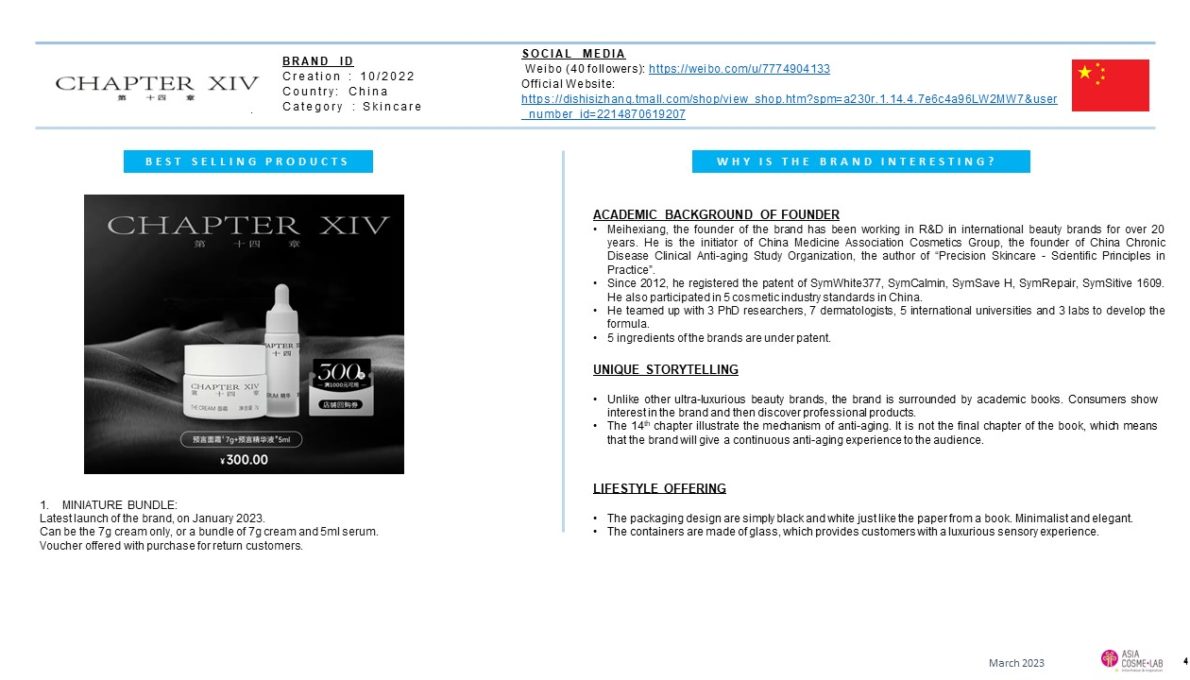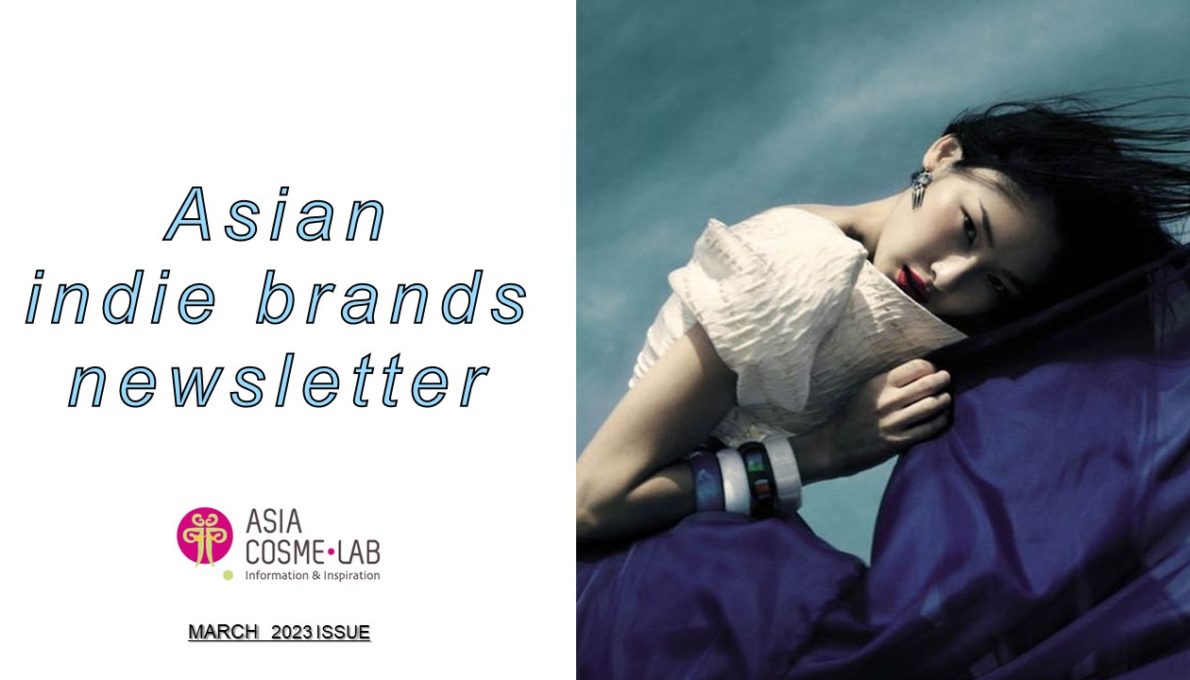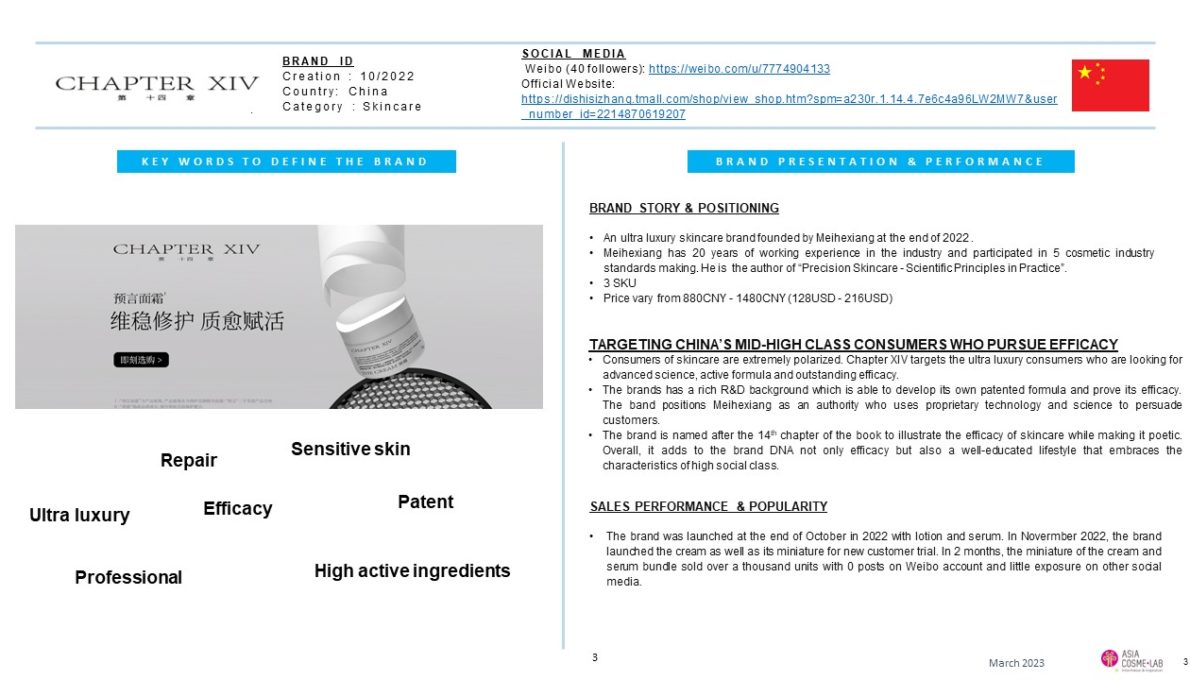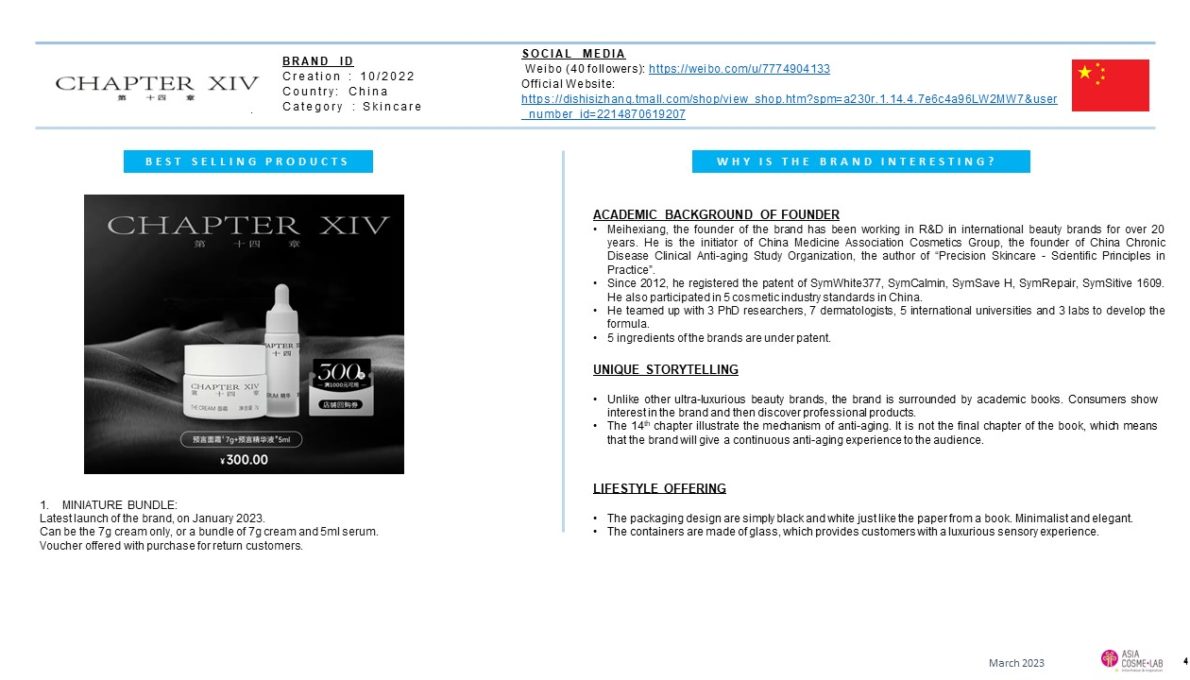 Quarterly
---
China, India, Indonesia, Japan, Singapore, South Korea
---
#Derma care #Gen Z, Gen Y, Silver #Green & Clean Beauty #Luxury
---
Our team-curated round up of the most exciting indie beauty brands of the moment.
We feature brands surrounded by hype alongside those with an engaged local community but low international visibility.
GET AN EXTRACT or more
Thank you, you will receive an email within a few minutes
We also gladly work on-demand topics. Ask us anything!